Cryptocurrency custody solutions for business
Enhance your platform with limitless access to blockchain operations: receive, store, convert and manage crypto with the single robust API.
Reliable funds protection
Risk-free and compliant
Over 800 assets support
Immediate trades and transfers
NOW empowering businesses since 2017.
How custody works
Smart security executed to the highest financial industry standards
NOW services have improved security system for over 6 years applying top-graded standards like SOC 2 Type II.
Security by design
Security is embedded in all stages of the software development lifecycle (SDLC).
All Data is encrypted at rest and in transit.
Bulletproof practices
NOW Custody processes are aligned with SOC-2 and ISO 27001 best practices.
100% user funds are stored in a cold storage.
Certified providers
All providers are certified by security standards.
Critical infrastructure elements are hosted on state of the art AWS infrastructure. Learn more about AWS Certifications.
Business continuity and SLAs
All NOW Custody services has georeserve and backup.
Continuous service SLA monitoring.
Operate 800+ assets in total
Store
Receive
Send
Conversions
Fiat purchase
Fixed rate
Advanced compliance and clean money only
NOW is a proud Crypto Defenders Alliance member with a proven AML track record. Thanks to our in-house Risk Management and Anti-Money Laundering systems we can support your operations in a trustworthy, clean and legit framework. Additional scores from services like Crystal and AMLBot can be applied.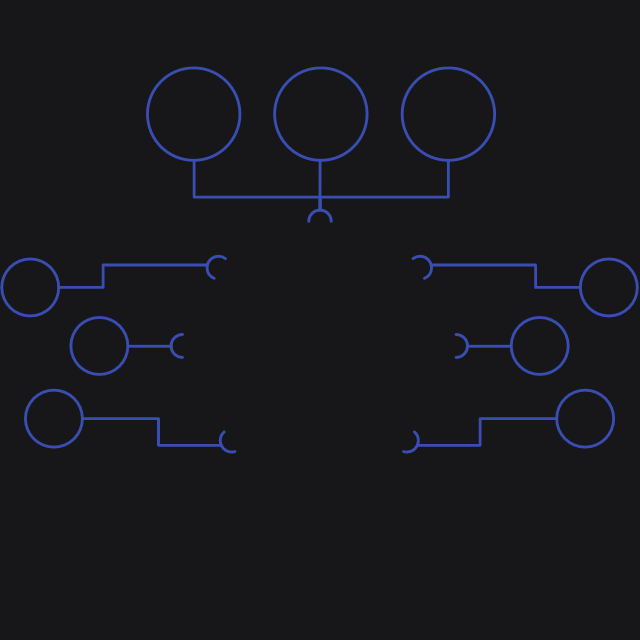 All AML/KYC procedures are fully customizable to suit your business best.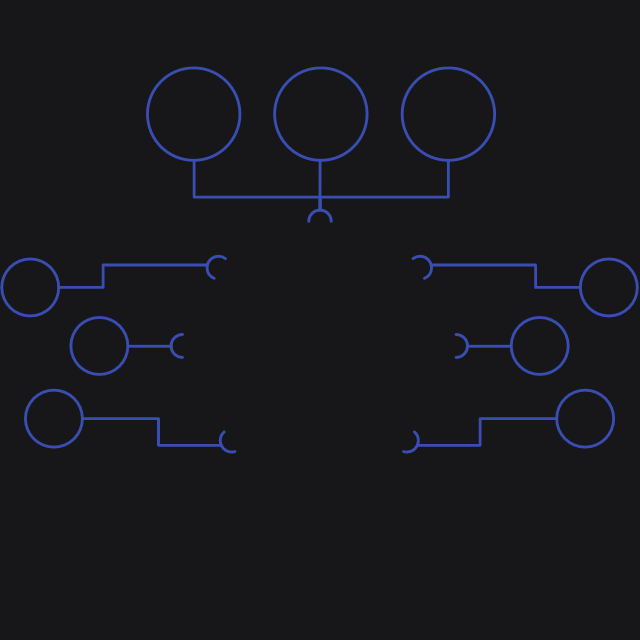 Ecosystem from the box
Smart deposit top-ups
Use multiple blockchains to deposit your account. NOW Custody can notify you on incoming payments.
Fast payments and withdrawals
Send crypto payments using NOW Custody infrastructure. We are optimising blockchain network fee and providing different options to cover it.
Flash internal transfers
Distribute your assets using sub-accounts to cover your operational needs.
Low spread conversions
NOW Custody will give you an access to the proven ecosystem for immediate exchanges.

We will take care about integration with top exchanges to provide you a market access for fair rates with no limits.
Making crypto industry a safe and trustworthy place
Our anti-fraud and anti-money laundering measures allowed us to recover over
$19 million
in fraud and hack-related losses.
Resent case studies
Get more from the crypto
Get access to any crypto-related features that suits your business needs or requirements.

Self-managed custody
For those who need even more control over the system and unlimited responsibility we do offer a production ready self-managed solution.

NFT custody
Not only fungible assets can be stored in NOW Custody. Any NFT, whether an art collection or complicated tokenized tool can be stored and operated with. Safe and sound.

Staking the holdings
Let your crypto holdings work for you. Gain your passive income on the staking-supporting blockchains.
Perfect availability
99.95%
API Availability Percent
10 min
Accident Warning Time
350 ms
Average API Response Time
Get support anytime
Once you become a ChangeNOW partner, you will receive personal manager assistance in all questions regarding your product. Our business development team is always at your service and ready to help you any time on a 24/7 basis.
24/7
Agreed Service Support Time
Pricing options
NOW Custody as a service
You will be integrated to the NOW Custody services using API.
This includes:
Commission 0.5% on deposit top up
No monthly or withdrawal fee
Volume based discounts
Coming soon
NOW Custody in house
Deploy all SW modules at your cloud or bare metal and enjoy full control over your assets.
This includes:
License fee will depends on volume
Support fee is flexible and based on SLA's required
Contact our account team for all details.